Down with the cultural McDonalds!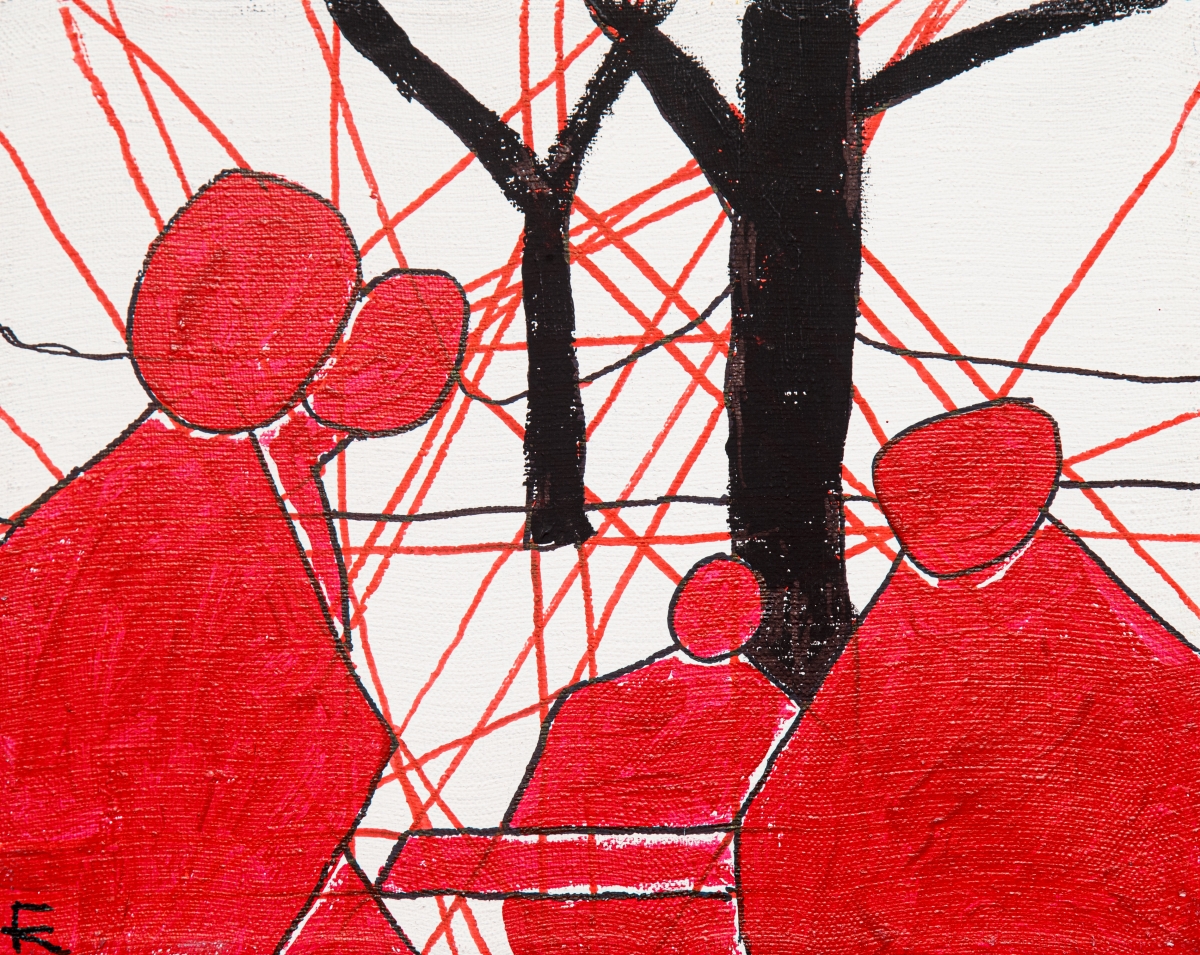 Svetlana Gusarova: Marat, you were one of the first gallerists who discovered that the province is an open field in terms of contemporary art and started working with it. Tell us more about this experience.
Marat Gelman: It wasn't an original idea that new artists appear not only in new generations but also in new territories. When I started the project Art Against Geography everybody around habitually looked for the new among young people under review. Nobody took on amazing authors who just never made it to Moscow. I also lived this way 'till 1988. However, after a very successful Sotheby's auction Moscow artists whom I liked became much more expensive and simply unaffordable. That's why I worked out a new strategy to travel various cities and regions searching for artists not affected yet by the market that year.
SG: Then you arrived in the city of Perm with contemporary art. What administrative and art resource should the place have to repeat the case of Perm?
MG: My Perm activity started with the show Russian Povera (2008). Its attendance was the envy for all the institutions in the capital. It was the sign that we are on the right track. Hotbeds of contemporary art emerged in Samara, Voronezh, Izhevsk. In the way, the case of Perm has already worked in these cities as far as it is possible in current political atmosphere. Meaning: not very actively. But we started a global trend. The idea is that main partner of artist is not business or government but territory. I think, soon the art landscape is going to change totally and cities with millions of residents will begin to headhunt the artists.
SG: Once you said that the most important thing in business is to overcome the deficit. What's about art?
MG: Art and business are the same. Present day Russia feels a lack of poignant radical political art. Without this item, all the art field looks like a department of real estate development or of souvenir production. And furthermore, institutions took place of artists.
In 1990s, when you asked what was happening on the art scene, they say: Kulik did this and Koshlyakov made that. Now they say: Tretyakov Gallery did this and Garage made that. The switch occurred, artist turned into clerk.
April 3, 2020